Getaround for Business: Smart solutions to get going
Get more work done. No subscriptions, no queues, no paperwork. 24/7 access to cars next door that you can unlock with your phone.
Rent from half a day
Hire a car for the duration you want: from £20 for 4 hours or £27 for a day. Prices decrease for trips that are 2 days or more.
Online account management
Pay with your personal card or company credit card. Download payment receipts and manage bookings.
A safe and secured service
All Getaround trips include fully comprehensive insurance by Allianz and 24/7 roadside assistance with the AA - to give you hassle free trips.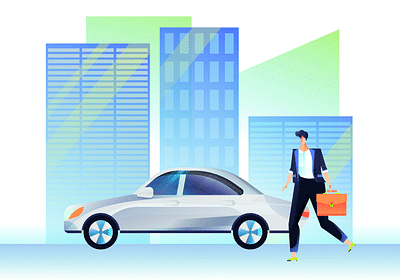 Sleek city cars for business meetings
A reliable way to visit clients and customers when public transport won't do.
Larger cars for equipment or events
Book vehicles with extra space to help you get things done.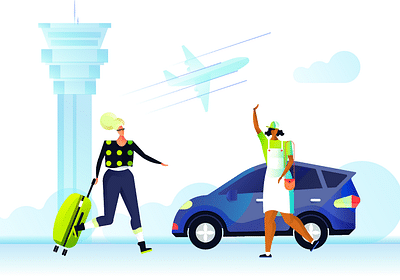 Cars for offsite days and team building
Cars with up to 7 seats to provide easy travel for all the team.
Frequently asked questions
About Getaround
Getaround is the leading car sharing platform in Europe, with 2 million users and almost 60,000 cars across 6 countries (France, Spain, Germany, Austria, Belgium and the UK). We currently have hundreds of cars for hire in London, and the service is also growing in the rest of the UK. The Getaround app allows users to find a car next door, open it with their smartphone, and drive away. With vehicles sourced from private owners and professional fleet managers, the service includes fully comprehensive insurance with Allianz and 24/7 roadside assistance provided by the AA. Getaround brings fresh air to city dwellers, encouraging fewer vehicles on the road and more freedom to move.