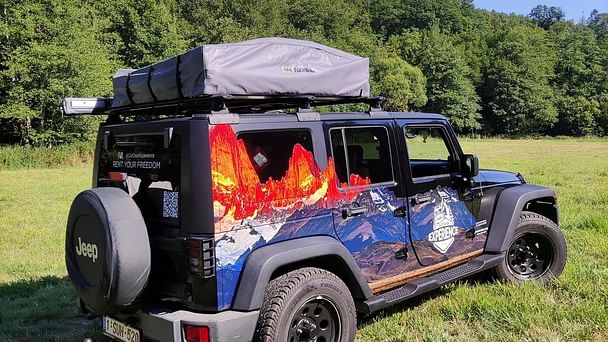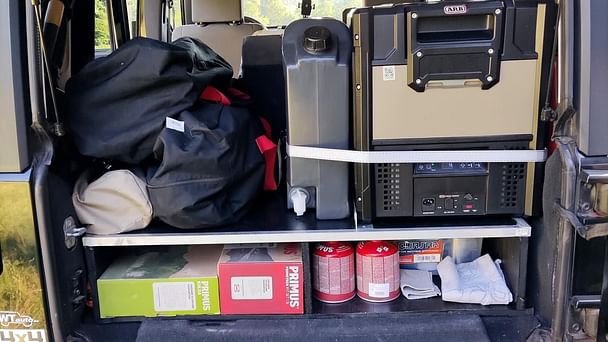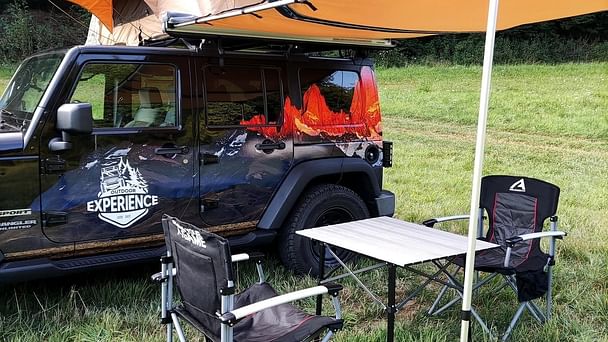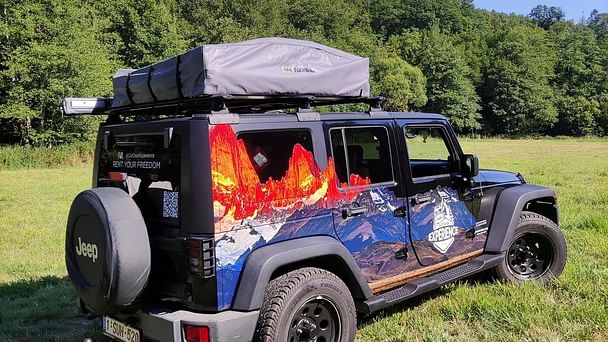 This owner accepts less than 50% of requests.
Meet owner
Meet owner to pickup and return the car
Contact the owner for the pickup location

Collect the keys from the owner and do the checkin together

Pick a time and place with the owner to return the car
Contact the Owner
Once an owner accepts your rental, agree on where to meet using the chat on the rental page.
Collect the keys from the owner
The owner will verify your driving licence and the credit card used when booking. You'll then inspect the car together.
Return the car
Adjust the rental price with the owner if you've driven further than expected or didn't refuel.
Mileage allowance
Mileage packages available if you plan to drive further (+€0.19/km)
Mileage included
, 0 km are included in the price. You can increase your allowance by adding a mileage package during booking at +€0.19/km. If you exceed your allowance during your rental, you'll pay €0.38/km when you return the car.
Owner

Vehicle description
My vehicle is well maintained and in very good condition. It is a 2 seats with a huge trunk, suitable for 2 bicycles. In a sunny day, the front roof is removable. It is a 4x4 easy to use and very nice to visit the countryside.
Owner conditions
Minimum rental duration
2 days
Maximum rental duration
30 days
Available booking slots
90 days
I do accept pets in the trunk
Insurance
Insurance and 24/7 roadside assistance included in the price
Find out more
Required conditions
25 years old and 2 years of driving history minimum

Stay in the following countries:

Andorra, Austria, Belgium, Czech Republic, Denmark, Finland, France, Germany, Hungary, Italy, Luxembourg, Monaco, Netherlands, Norway, Poland, Portugal, Slovakia, Spain, Sweden, Switzerland, United Kingdom
Reviews

Très bonne expérience. Jeep très confortable et très bien équipée. Laurent, le propriétaire est disponible, nous recommandons vraiment.
Availability
Updated: more than 2 years ago
Popular searches in the United Kingdom
Getaround in Europe
Most searched cities